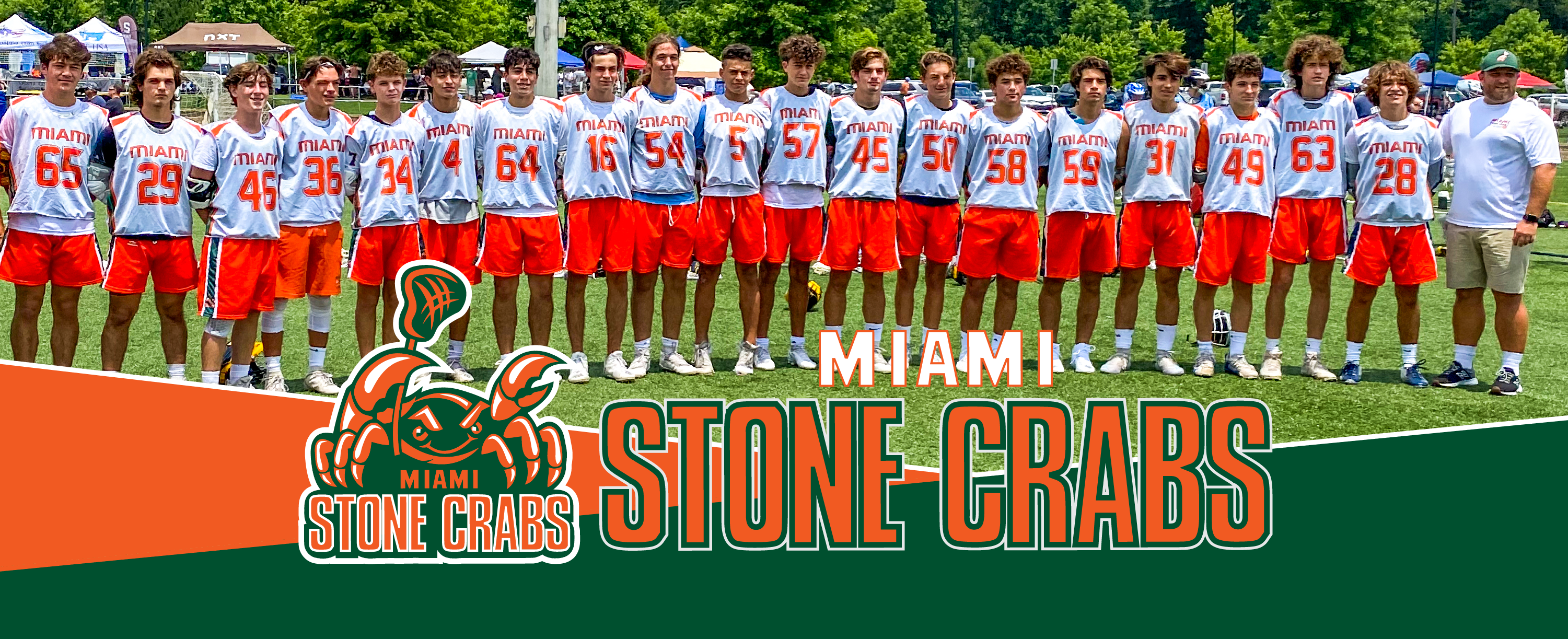 Miami Stone Crabs Lacrosse
FALL BALL 2022
Our fall ball program is designed for players of all experience levels. We have ten practices designed to both teach the game of lacrosse and further hone one's skills to become an elite lacrosse player. All registered Boys and Girls players will participate in the practices run by a highly experienced Coaching Staff. At the end of the fall season we will select an elite team from the registered boys players in each division to represent Miami at a local tournament. See more details about the fall program below!
* Trouble Registering – Please Call 305-284-0900 *
BOYS & GIRLS:
Boys –  U8 (Grades 1-2), U10 (Grades 3-4), U12 (Grades 5-6), U14 (Grades 7-8)
Girls – U10 (Grades 2-4), Middle School (Grades 5-9)
DATES:
10 Practices
Tuesday & Thursday (November 1- December 8)
– No practices the week of Thanksgiving –
5:30-7:00  |  Girls U10, Girls Middle School, Boys U8
7:00-8:30  |  Boys U10, Boys U12, Boys U14
LOCATION:
Flagler Grove Park – Pinecrest, FL
TOURNAMENT TEAMS:
Elite team will be selected from registered players in each division to represent Miami at:
– Gold Coast Fall Shootout @ Bamford Pine Island Park in Davie, FL (Dec 10-11)
(additional fee for those selected)
GENERAL INFO:
– All players must be an active USA Lacrosse Member. (Click here to become a member)
– All players must provide full equipment.
– No refunds after the 1st session.
COST:
$250 includes jersey
Players selected to tournament team, additional fee of $200, includes game shorts.
* Trouble Registering – Please Call 305-284-0900 *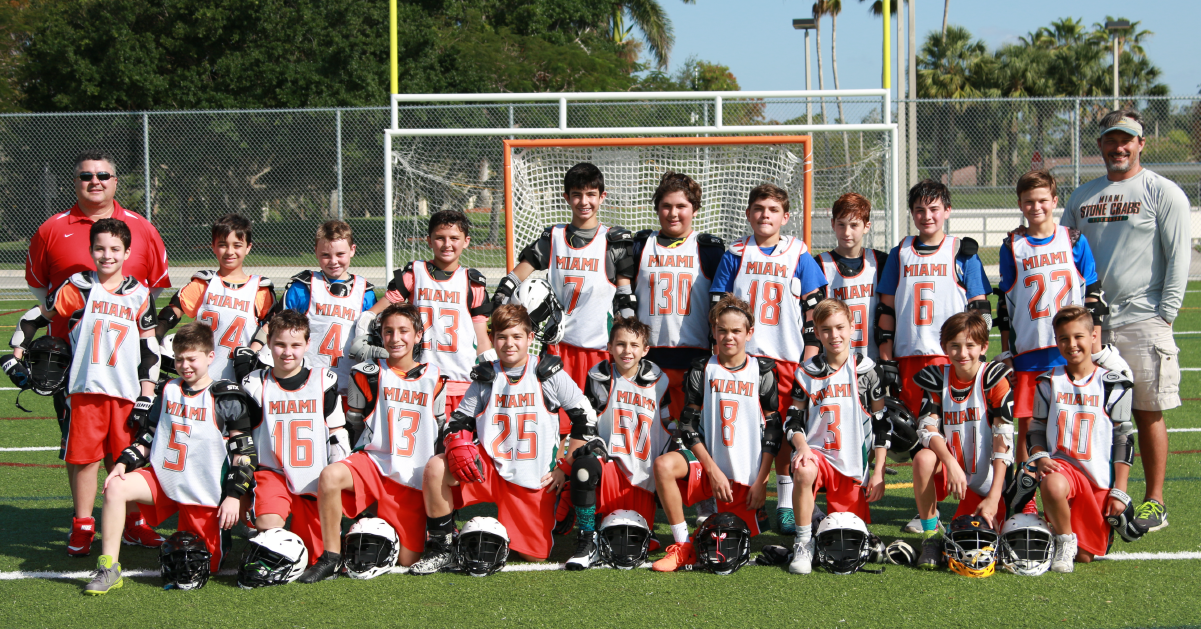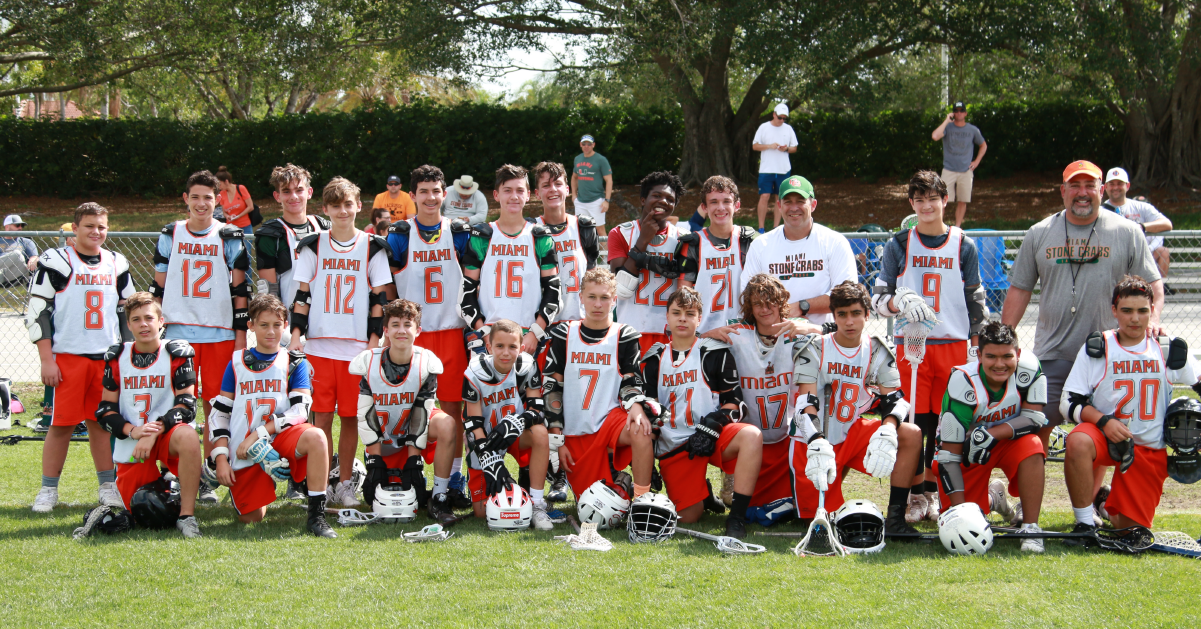 Stay up to date with Miami Stone Crabs Lacrosse News and Updates